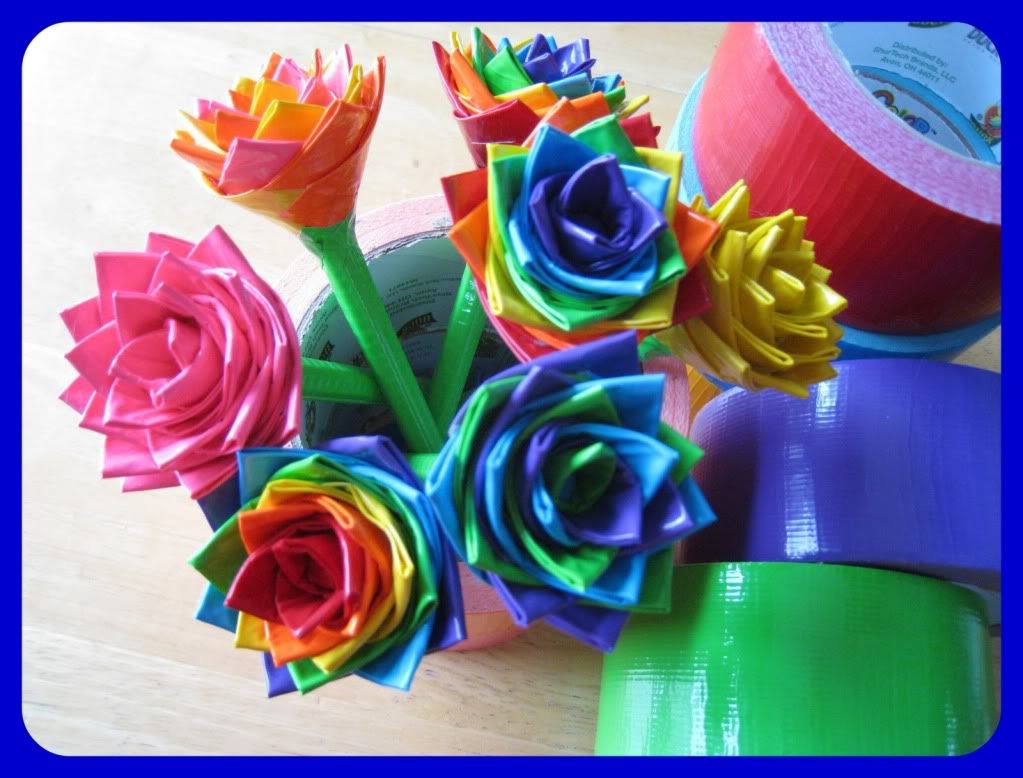 Friday, March 7 – Duct Tape Mania
Have you seen all the fancy duct tapes you can buy? Now you'll know what to do with it! Learn to make flowers, bags, wallets, & more! PA Day registration fee: $45 includes theme activities, a pizza lunch, & snacks. Hours are 8:30 am to 4:30 pm.
March 10 – 14 – "Holiday Cruise" March Break Camp
Join us on a special vacation cruise! We'll say "bon voyage" with a toast as we celebrate the start of our trip. Each day you'll visit a different exotic port with lots of surprises in store. March Break registration fee: $160 for the week. Optional lunch program and daily rates available. Hours are 8:30 am to 4:30 pm with free extended care (7:30 am – 5:30 pm) available upon request.